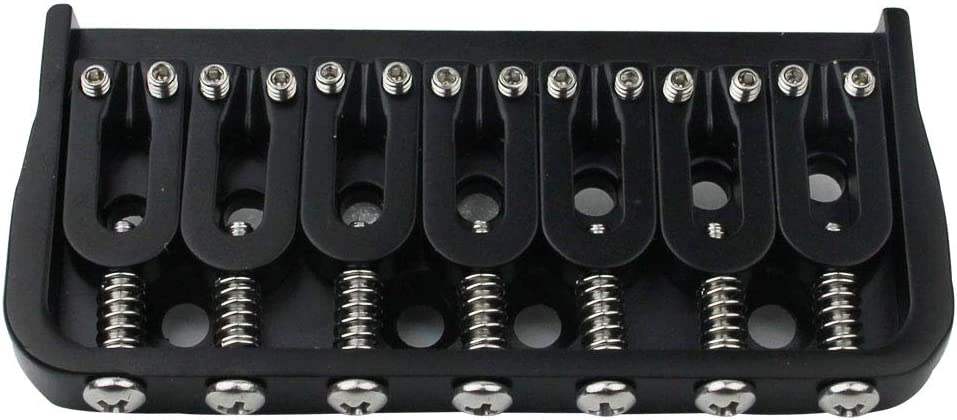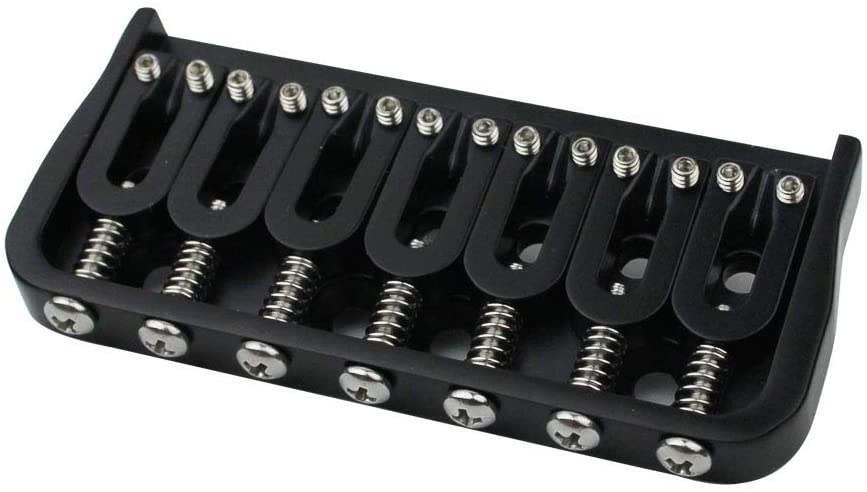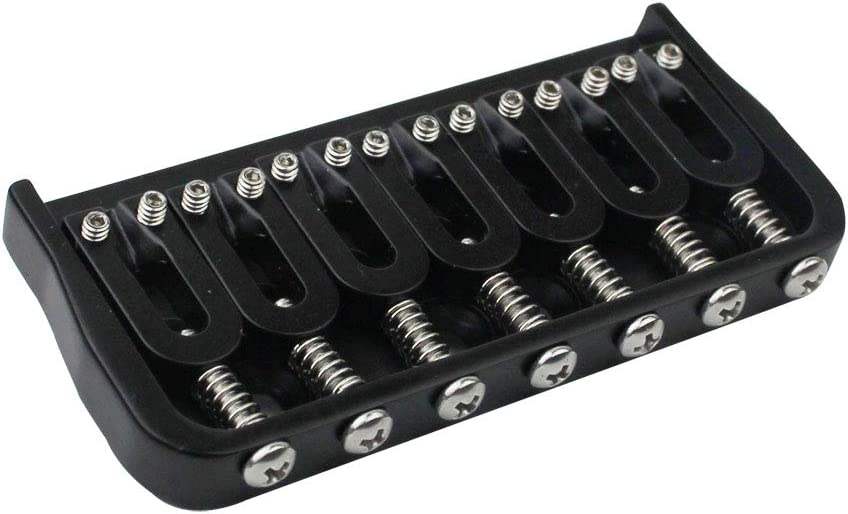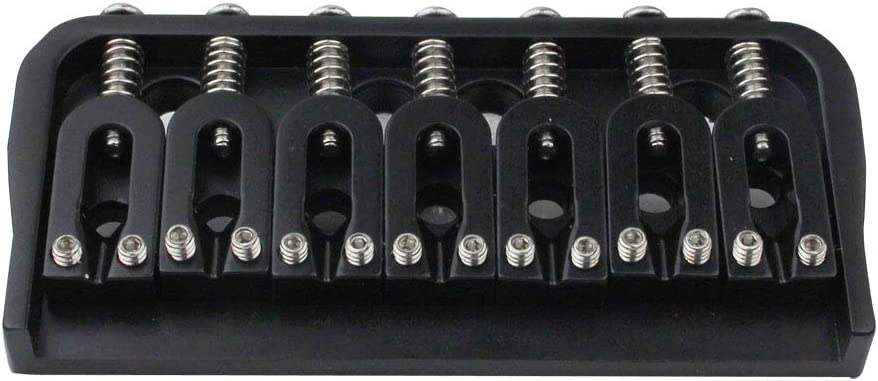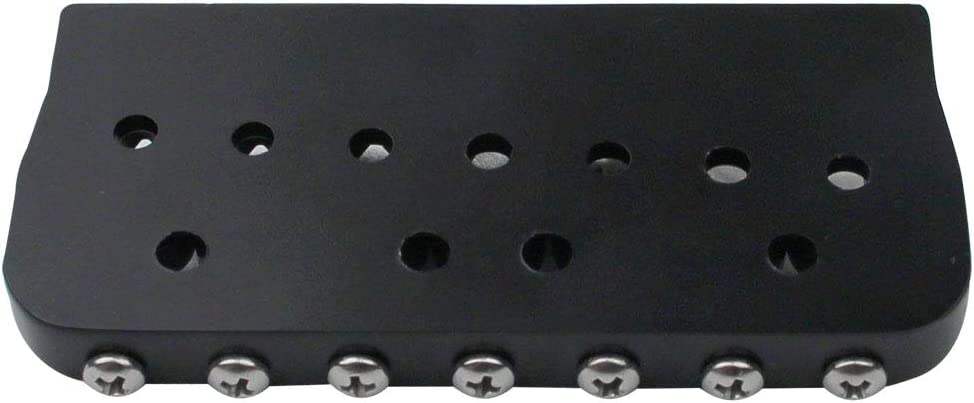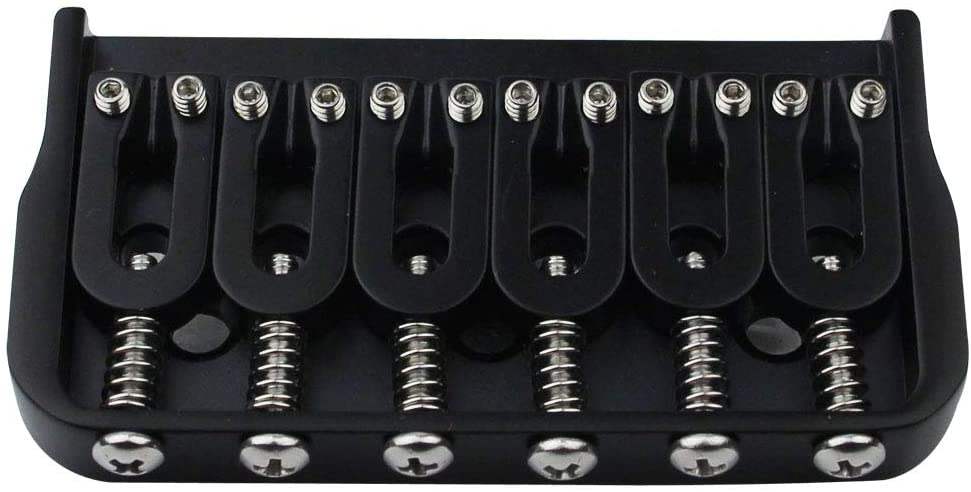 Guyker 7 String Guitar Fixed Bridge – Metal Hardtail Bridges Replacement Part for Electric Guitar (Black)
ABOUT PRODUCT
DESCRIPTION
ADDITIONAL INFOMATION
Size: 7 String
The guyker fixed Bridge is the ultimate marriage of performance, beauty and ergonomics. Each bridge is hand
polished for a smooth, comfortable feel under your palm. The metal saddles have a crisp string relief edge,
eliminating dull tones. The side walls lock your saddles in place no matter how hard you thrash.
Note:
Please check the parameter drawing in the attached pics before placing your order.
Follow
Be Among the Thousands of Satisfied Customers
Add a photo with the hashtag #guyker_guitar