Unleash Your Sound
Discover premium guitar and bass parts
revered by the world's greatest musicians!
Shop Guitar Parts
Upgrade your instrument, customize your sound, or replace worn-out components.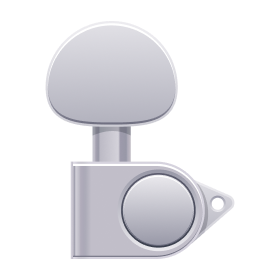 Tuning Keys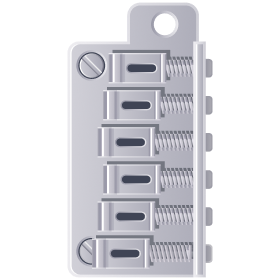 Bridges & Tailpieces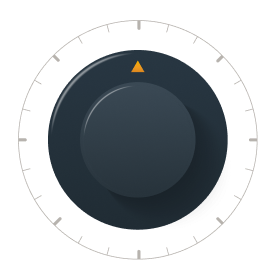 Knobs
Pickups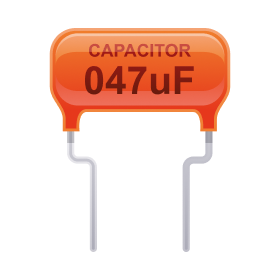 Electronis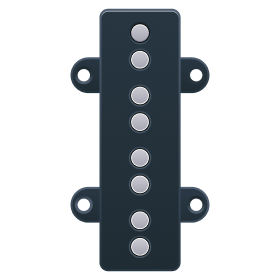 Guitar & Bass Nuts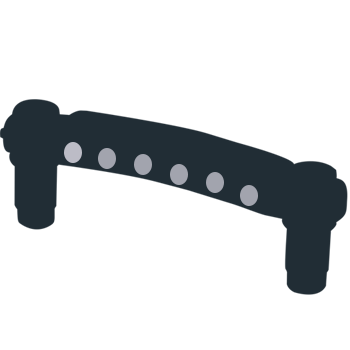 Hardware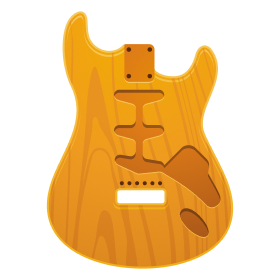 Guitar
CUSTOMIZE
Create and customize your own guitar
we will help you create the musical instrument of your dreams
GO AHEAD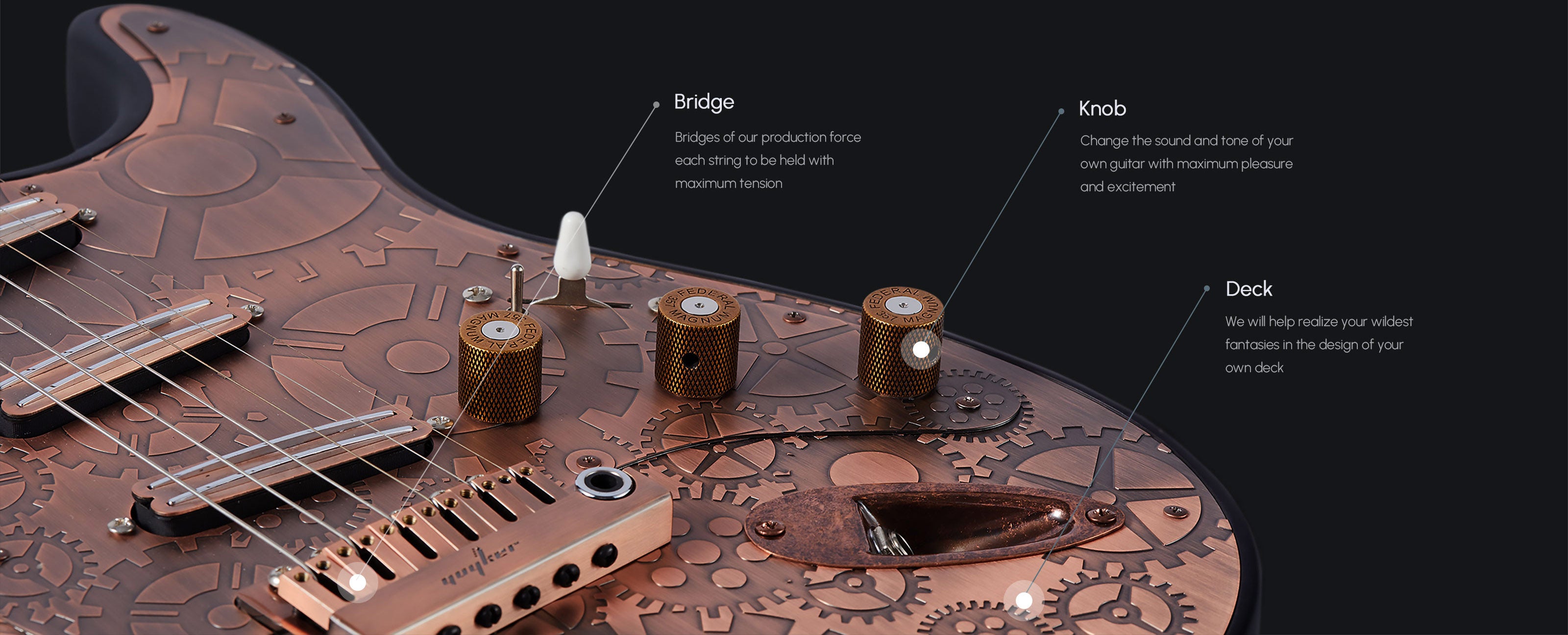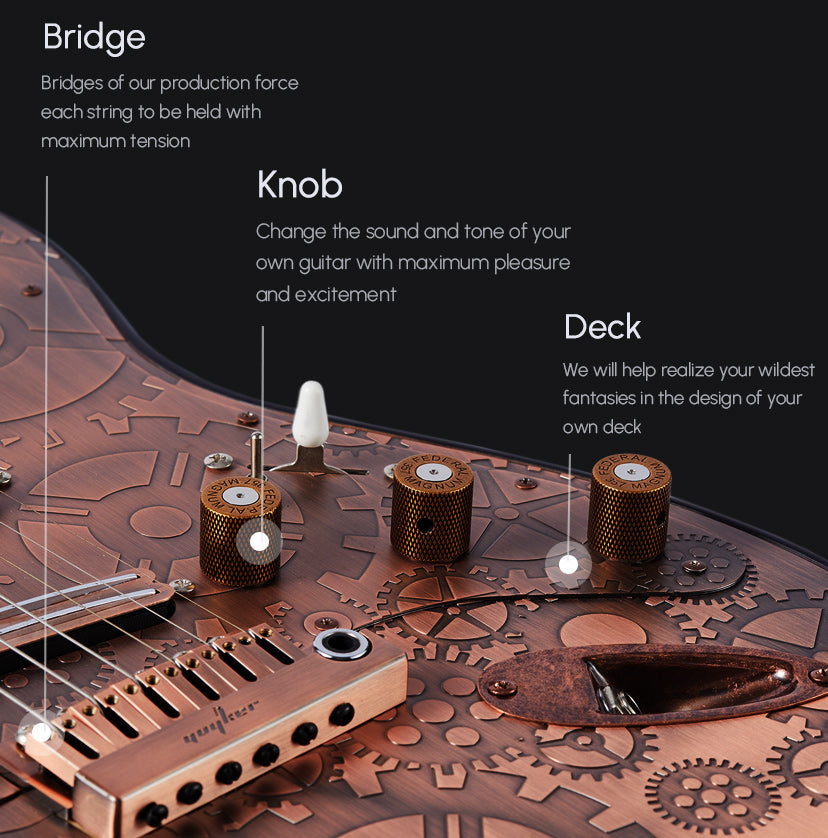 Shop Guitar and Bass Parts
Guyker® Music is a global leader in providing guitar and bass parts to wholesalers, musicians, luthiers, retail stores, repair shops, and enthusiasts. With a vast inventory of over 2000 products, we offer the widest selection of instrument parts available. Our dedication to customer satisfaction is unmatched, and we prioritize the highest quality materials that enhance performance. With competitive pricing and our own research and development unit, we offer the best prices in the market. At Guyker®, we are dedicated to empowering your musical journey.
READ MORE
>2000
finished goods in our assortment
---
97%
USERS ARE SATISFIED WITH OUR PRODUCTS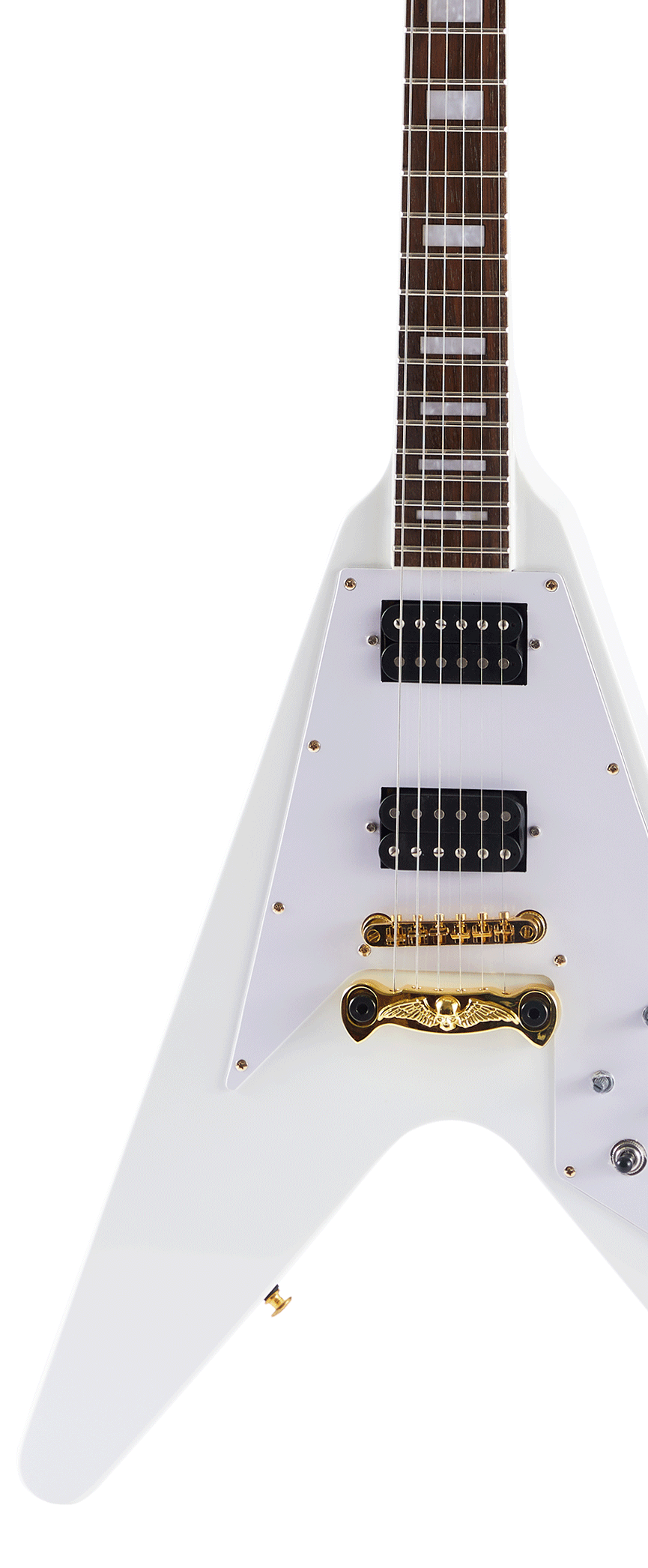 Big Savings
We've got a wide selection of parts and gears! No need to pay multiple shipping costs from different suppliers in this one-stop shop.

Hassle - Free Shopping
If we don't have what you need, feel freeto reach out to us and we'll see if we can get it for you!

Competitive Pricing
We operate our own R&D and manufacturing plant so we get to set very competitive prices for all our products.
Follow
Be Among the Thousands of Satisfied Customers
Add a photo with the hashtag #guyker_guitar