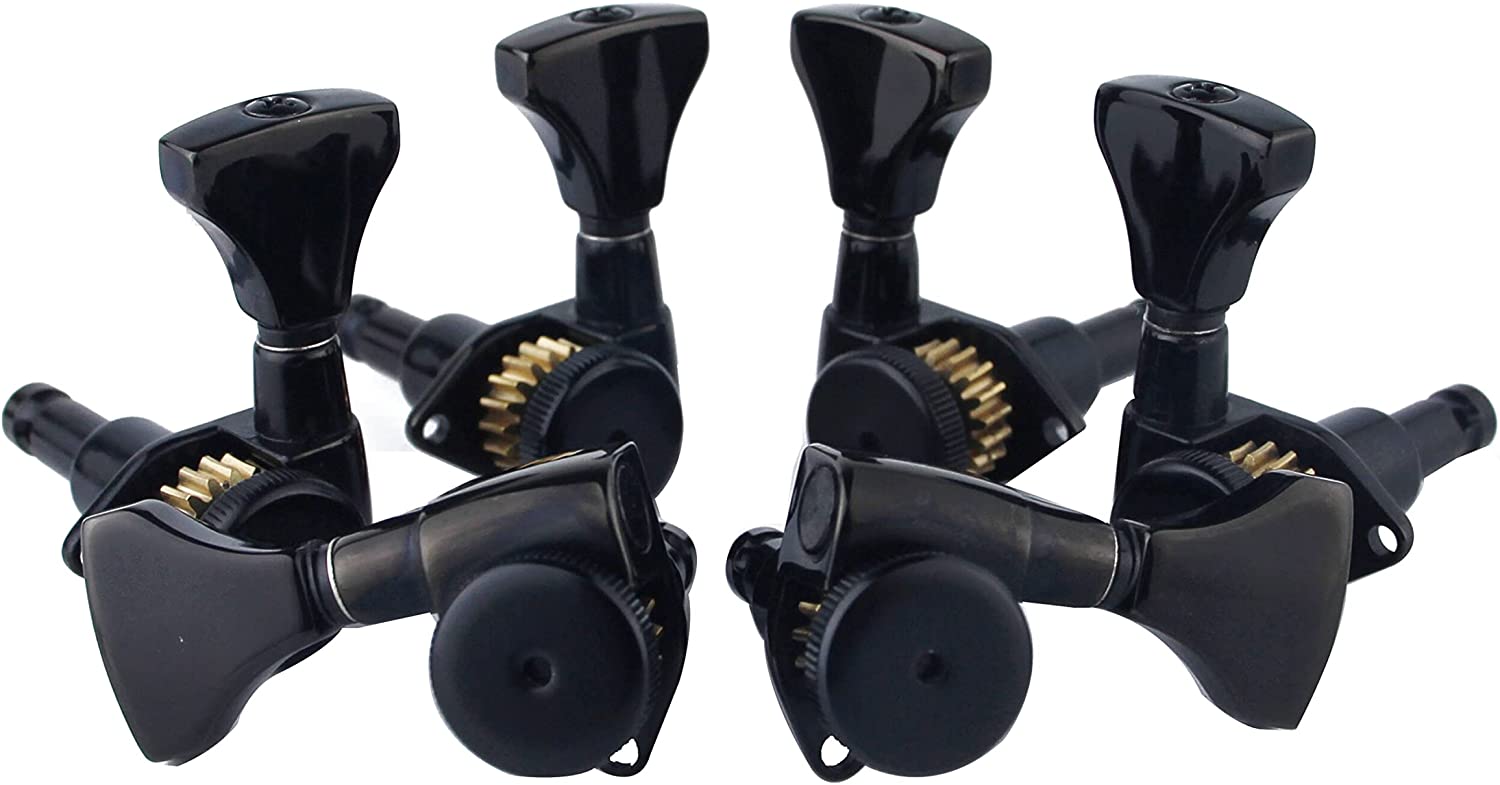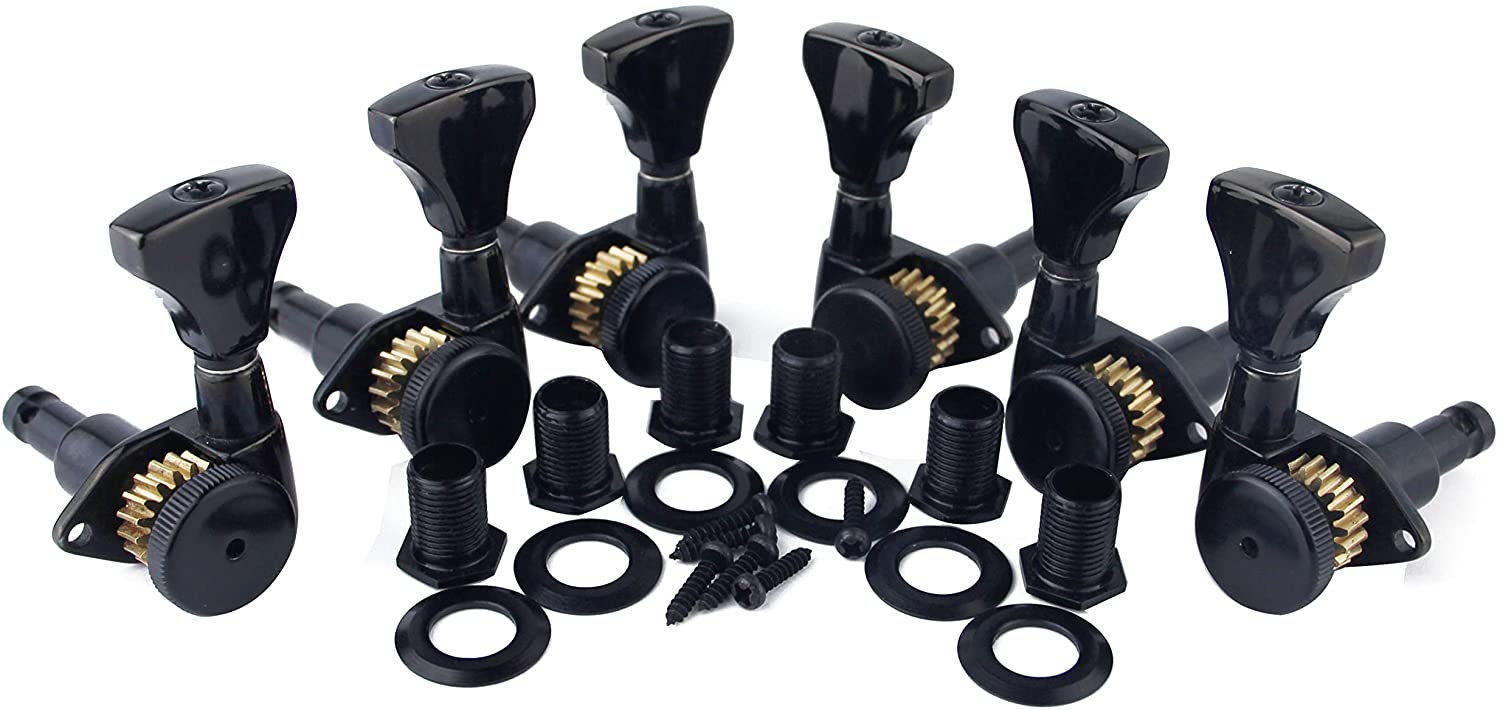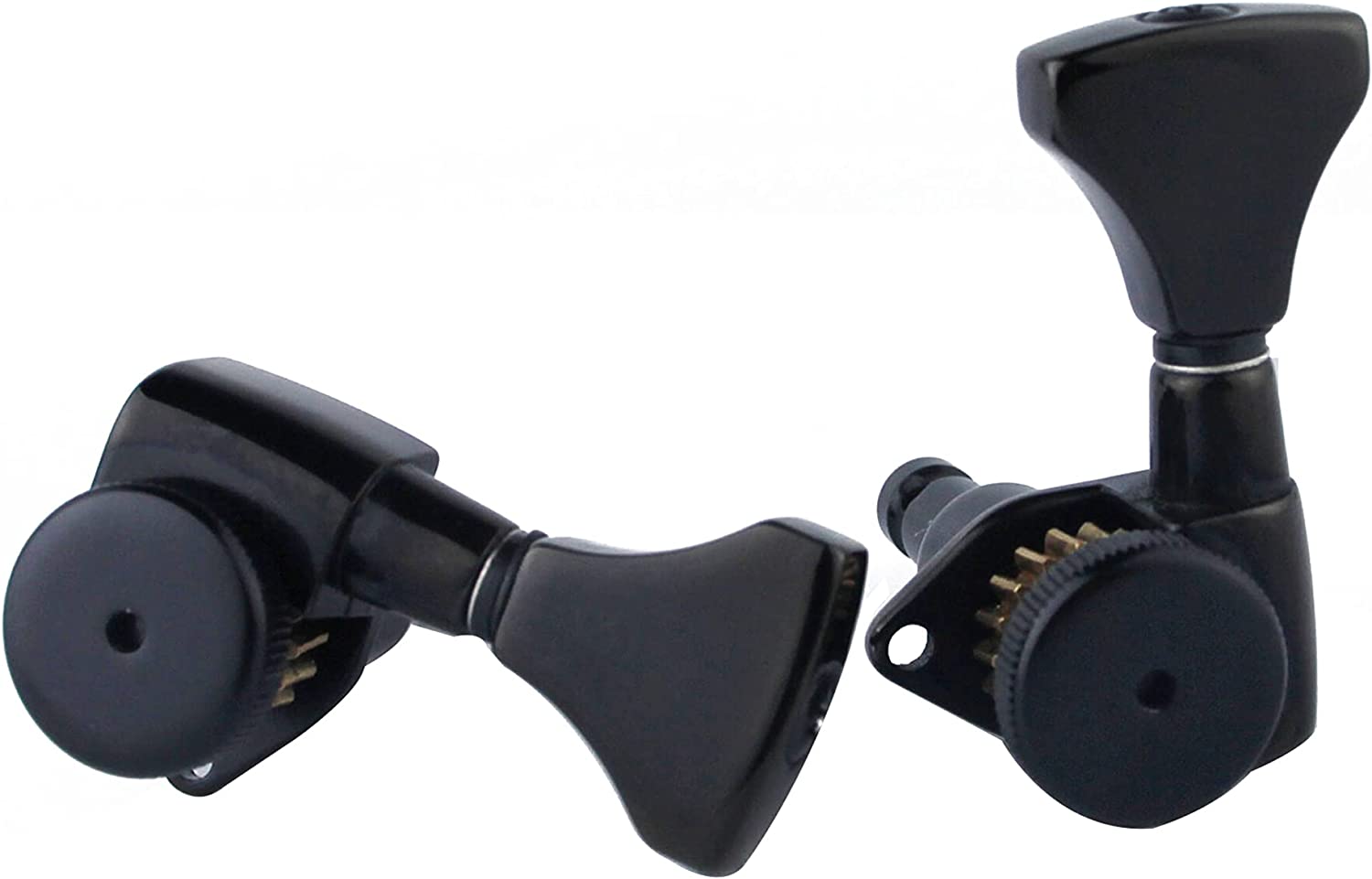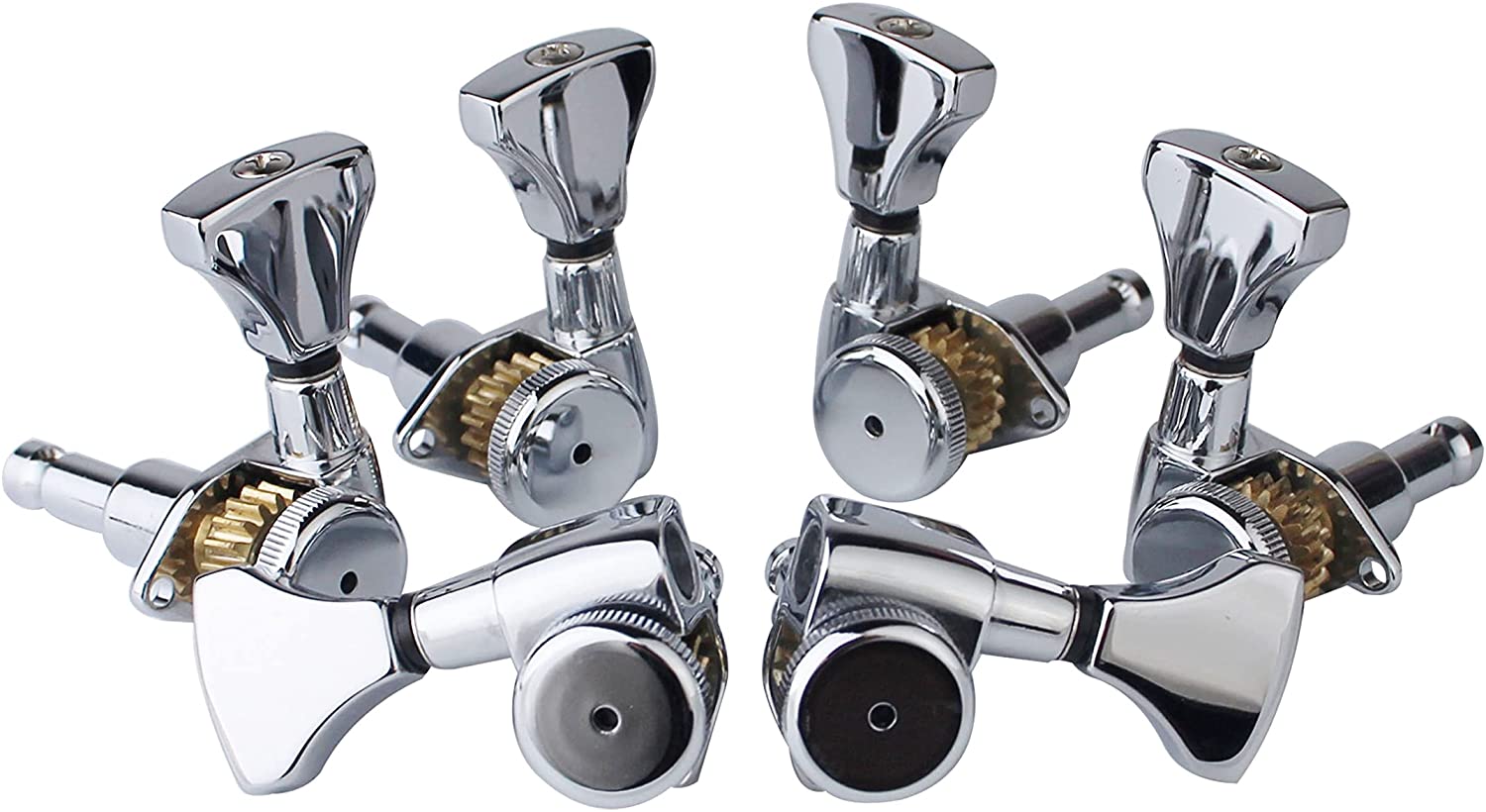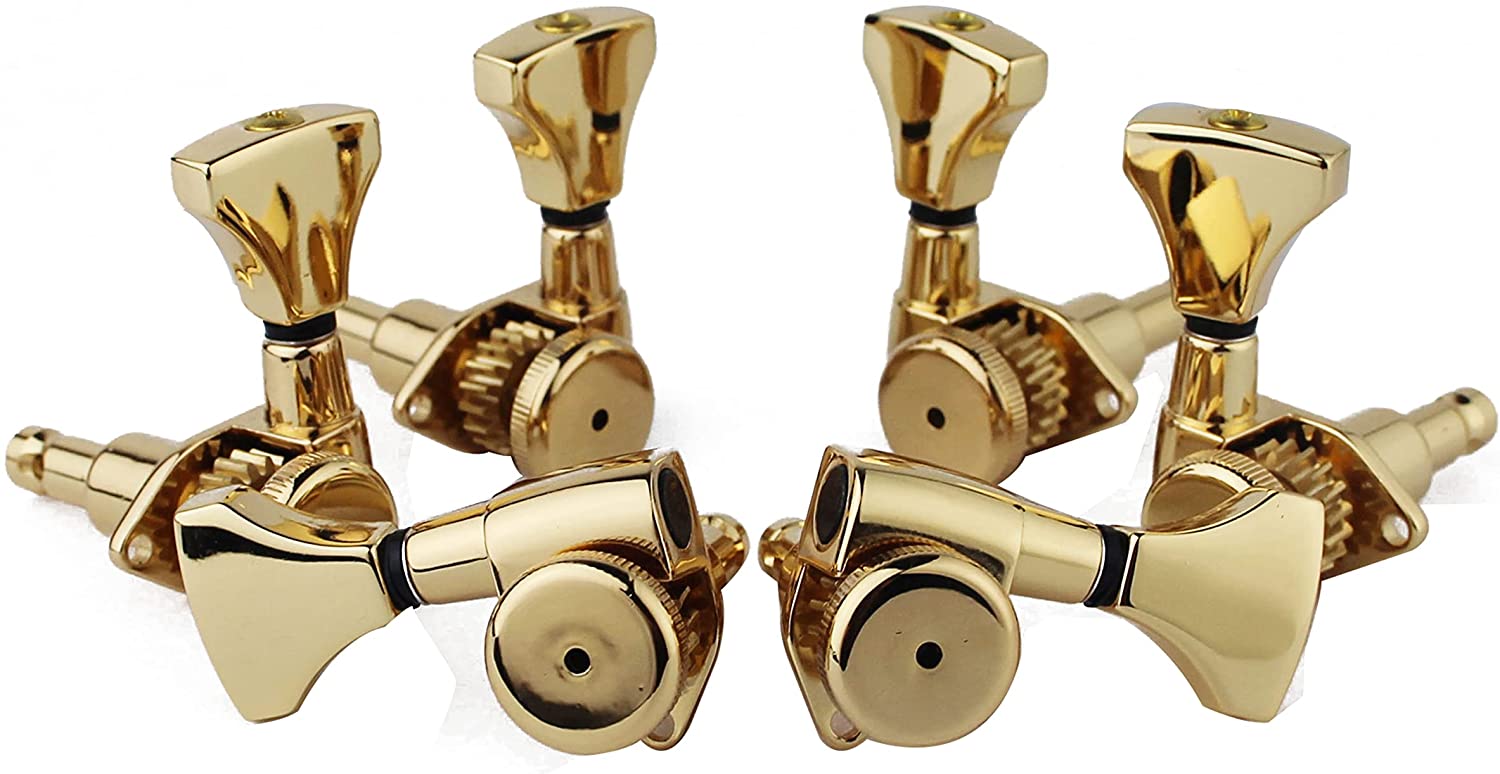 Guyker Locking Guitar Tuners (3R + 3L) - 1:18 Ratio Classic Open Gear Lock Tuning Key Pegs Machine Head Replacement for Electric, Folk or Acoustic Guitars
ABOUT PRODUCT
DESCRIPTION
ADDITIONAL INFOMATION
Tulip shaped button with open gear and 90 degree fixing tag.

Gear ratio - 1:18 open gear guitar tuning machines. Convertible for installation on either side of the peghead.

Suitable for classical guitars, electric guitars, folk or acoustic guitars.

Made of high-quality metal material, the appearance is elegant and professional.

Includes bushings and screws for traditional installation as well.
Follow
Be Among the Thousands of Satisfied Customers
Add a photo with the hashtag #guyker_guitar