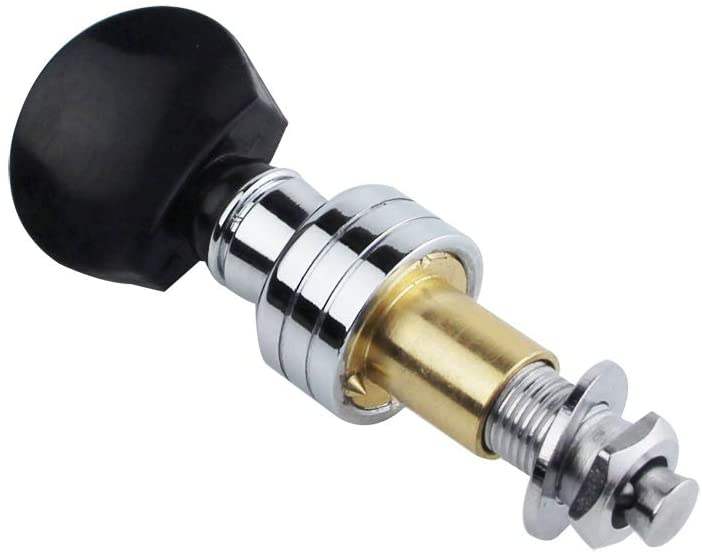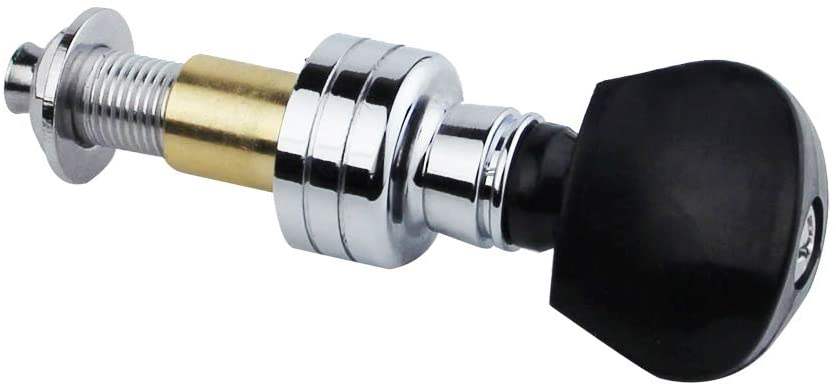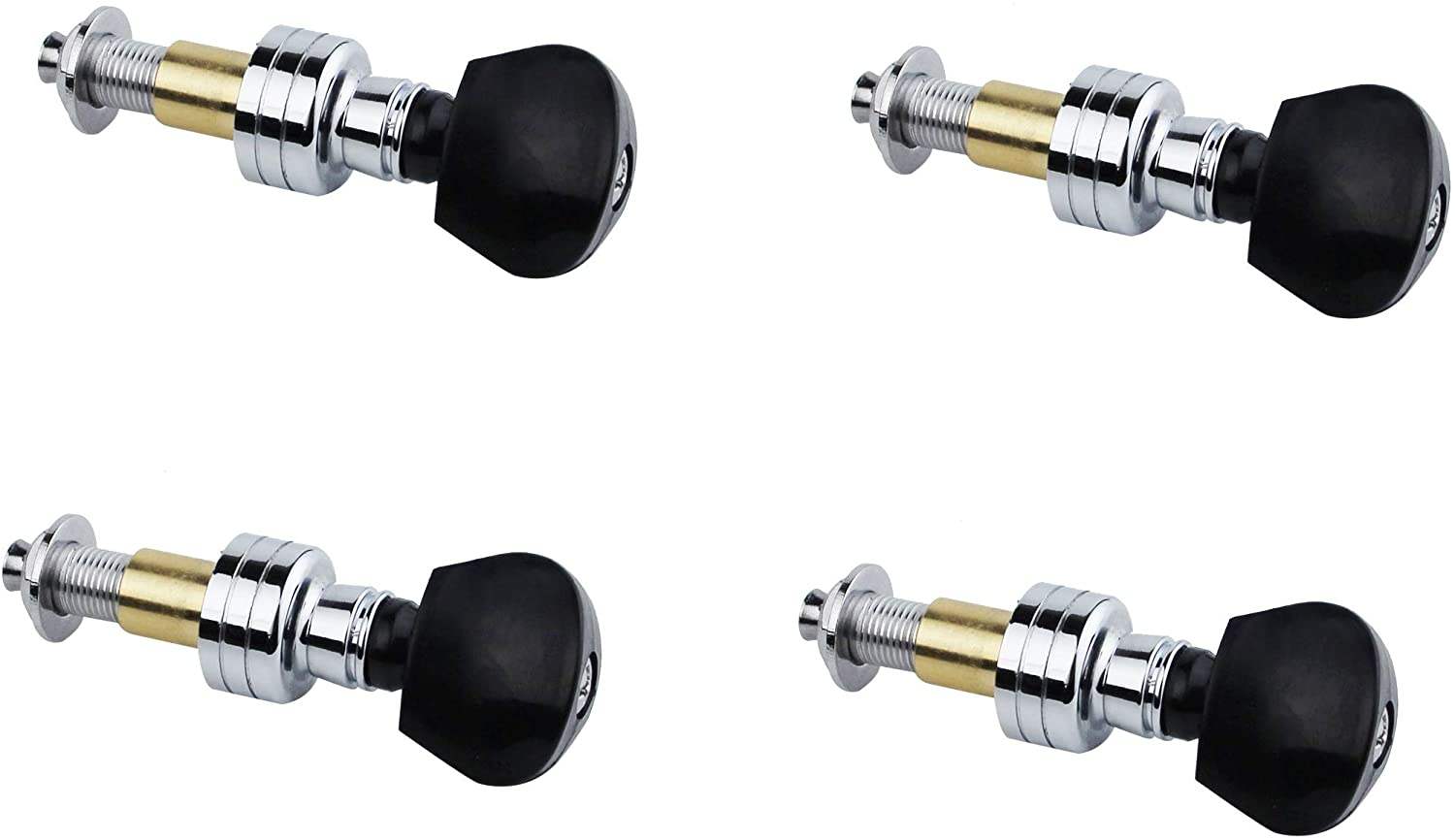 Guyker Banjo Tuners - Single Firebird Tuning Key Pegs Machine Heads Replacement Part JBJ1000
ABOUT PRODUCT
DESCRIPTION
ADDITIONAL INFOMATION
Feature:
- Feature a planet-style straight-through design.
- For ukulele banjo, tenor banjo or plectrum banjo.
- The compact arrangement of these tuners avoids excessive clutter on the back of the peghead.
- Durable and highly reliable for easy, smooth, and precise tuning.
- Made of solid materials with an elegant and professional look.
- Easy to install, quick and accurate tuning.
- With heavy duty gear.
- Provides finer tuning and greater stability.
Specifications:
- Style: JBJ1000
- Pieces available: 1 piece or 4 pieces can be choose
Follow
Be Among the Thousands of Satisfied Customers
Add a photo with the hashtag #guyker_guitar