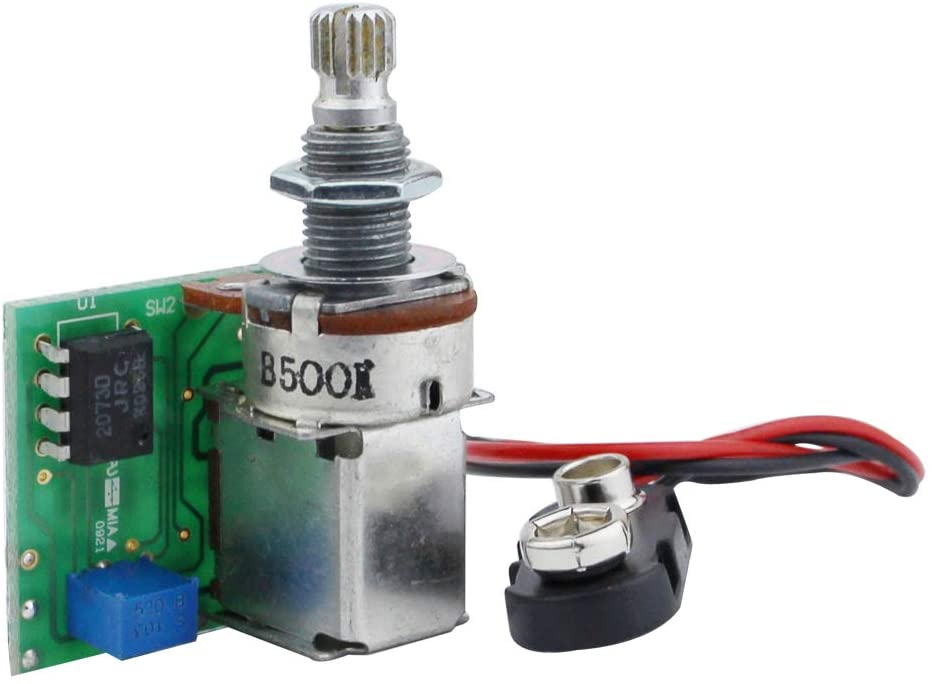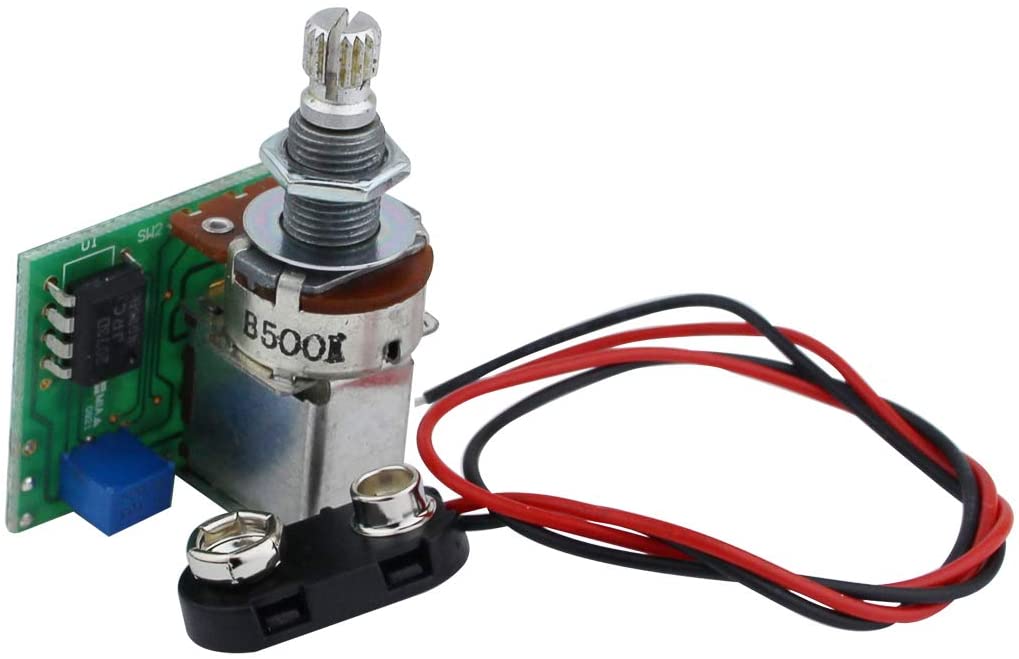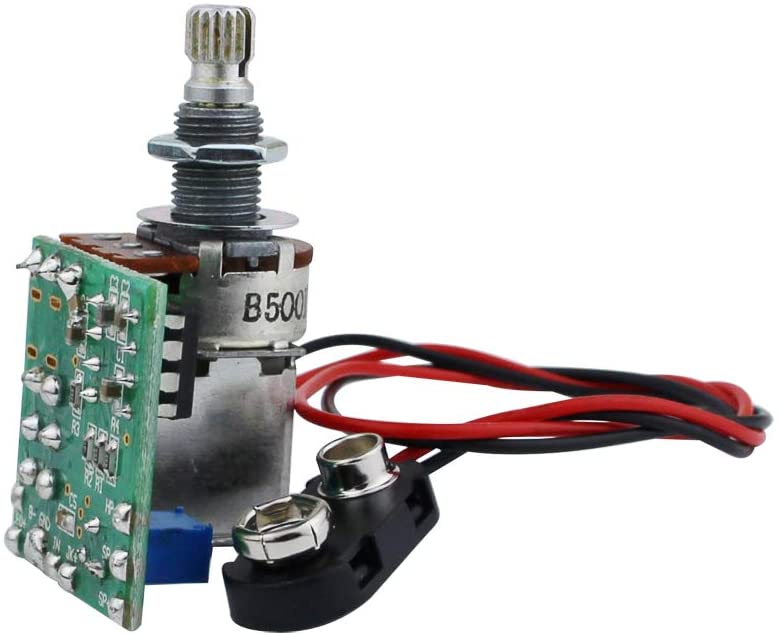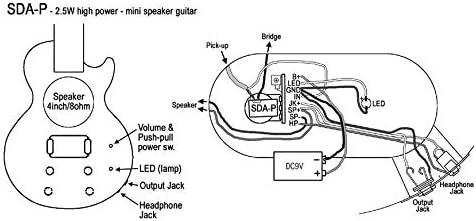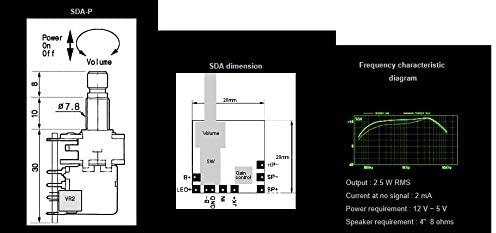 Guyker SDA-P Speaker Drive Amplifier for Electric Guitars and Bass - Electronic Amplifier Circuit
ABOUT PRODUCT
DESCRIPTION
ADDITIONAL INFOMATION
Features:
- Applying the BTL circuit could generate higher output (2.5 W) than the other similar products (less than 1W)
LED, Head Phone Jack can be installed without any additional parts.
- Trimmer controls the gain in a low frequency range, allows you can control Clean and Heavy drive sound.
- The Power on/off push/pull switch volume and the SMT (Surface Mount Technology) take up very little space to
make installation easy.
- Various version for the various installation.
- Applications : Electric Guitars and Electric Bass.
Note:
Please check the parameter drawing in the attached pics before placing your order.
Follow
Be Among the Thousands of Satisfied Customers
Add a photo with the hashtag #guyker_guitar