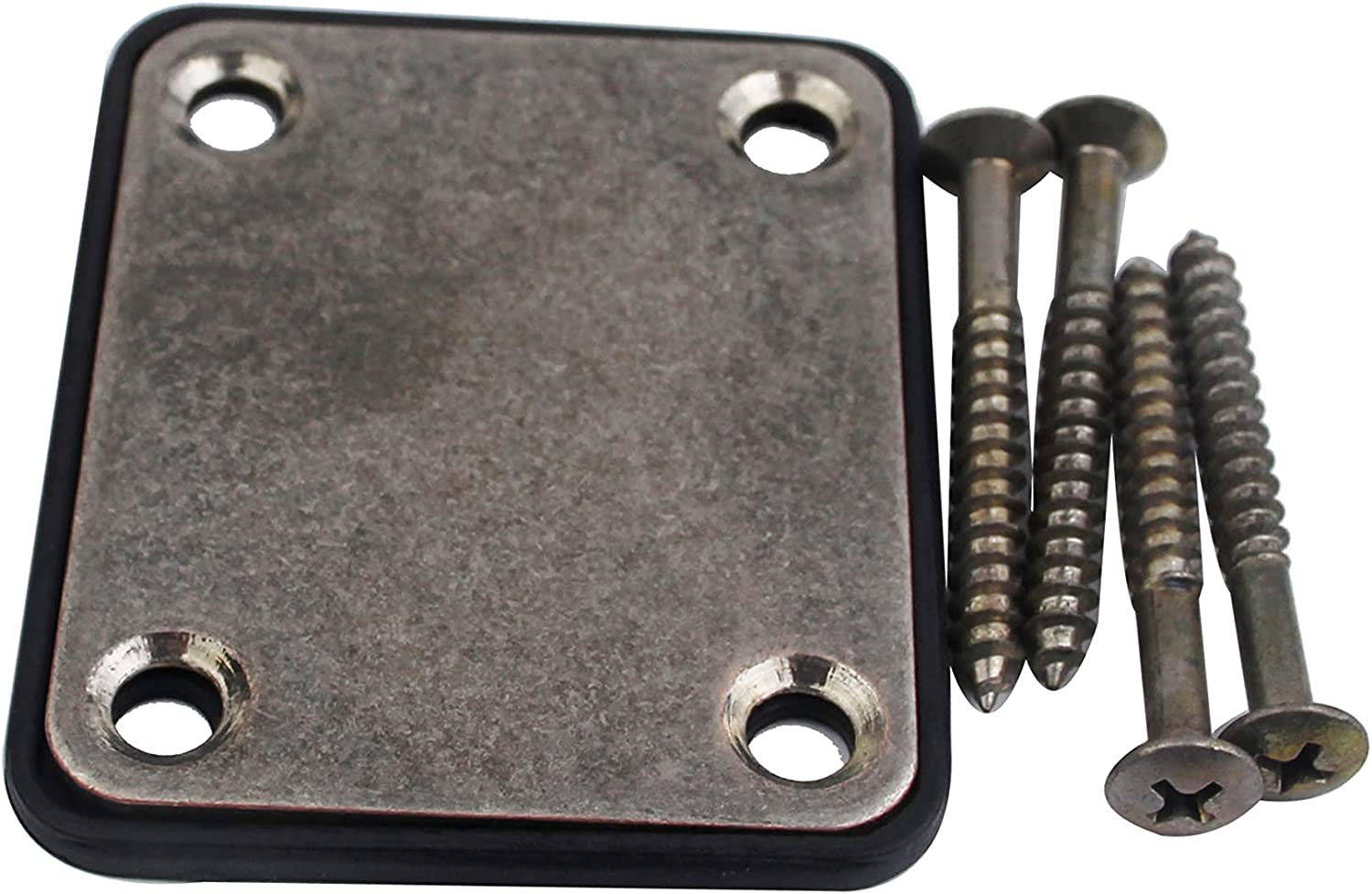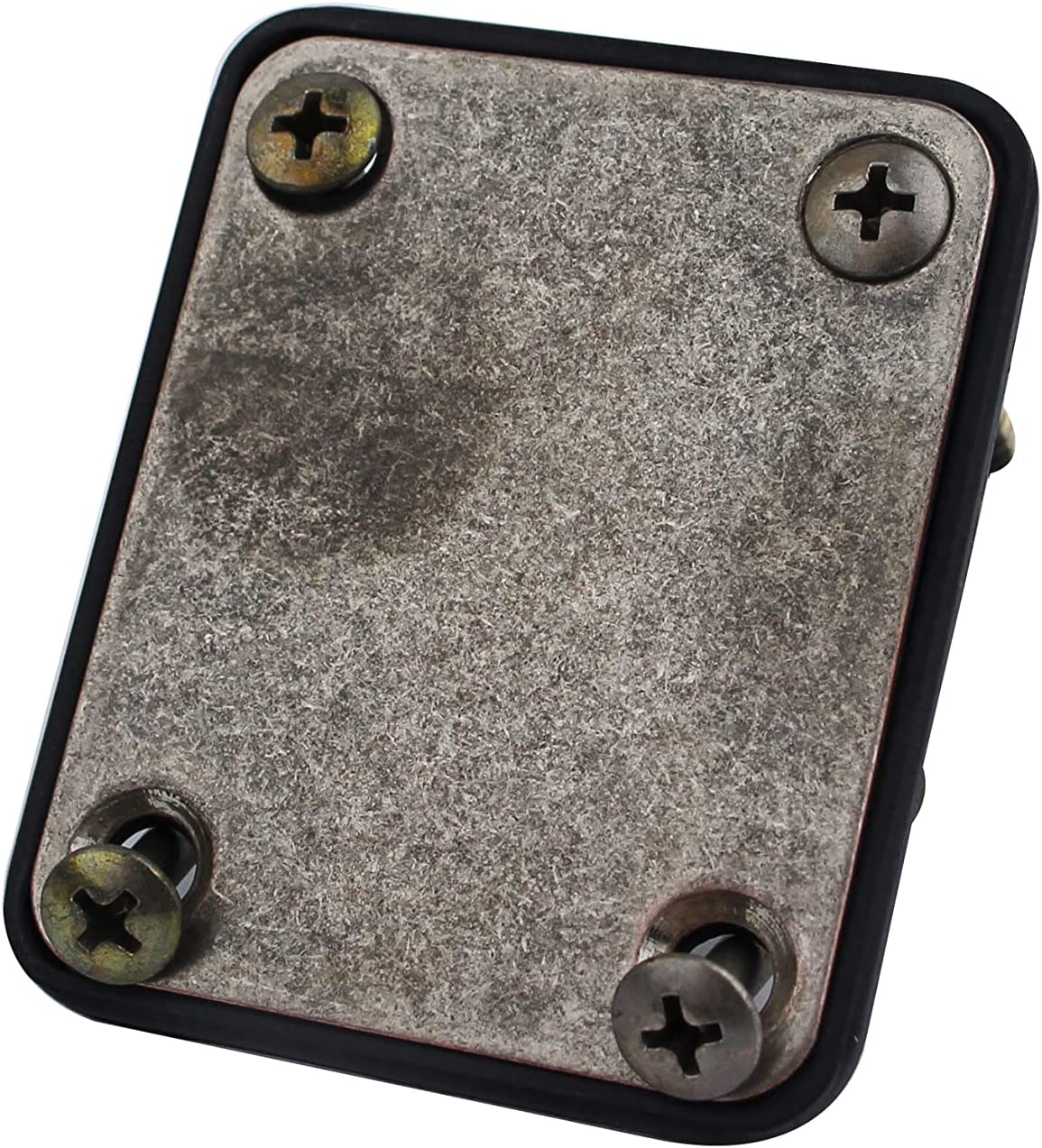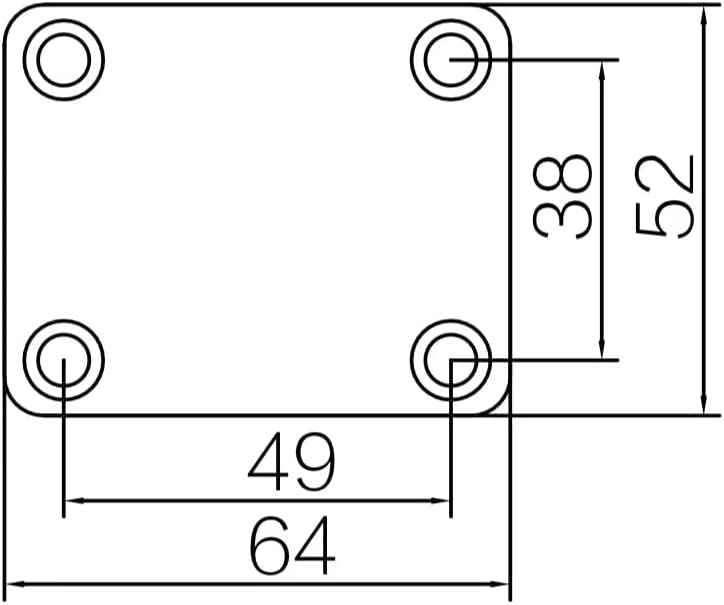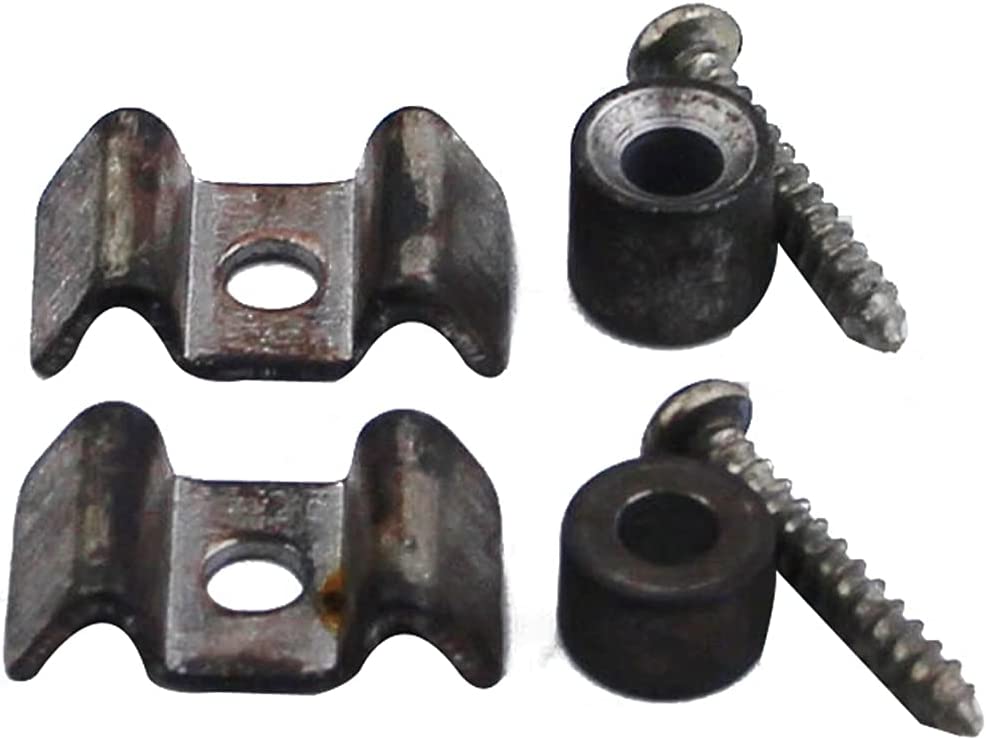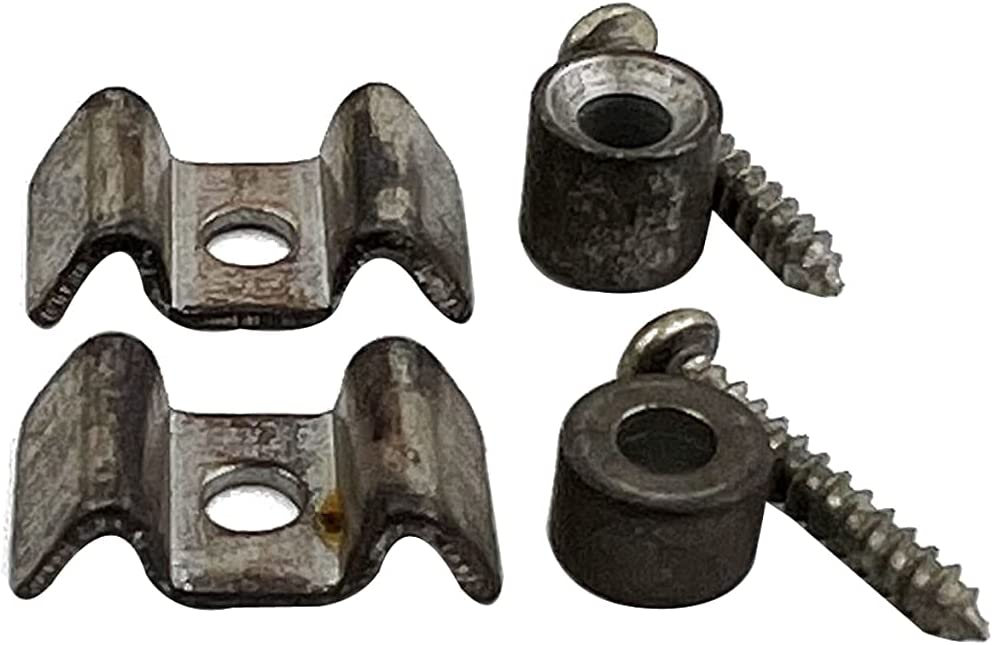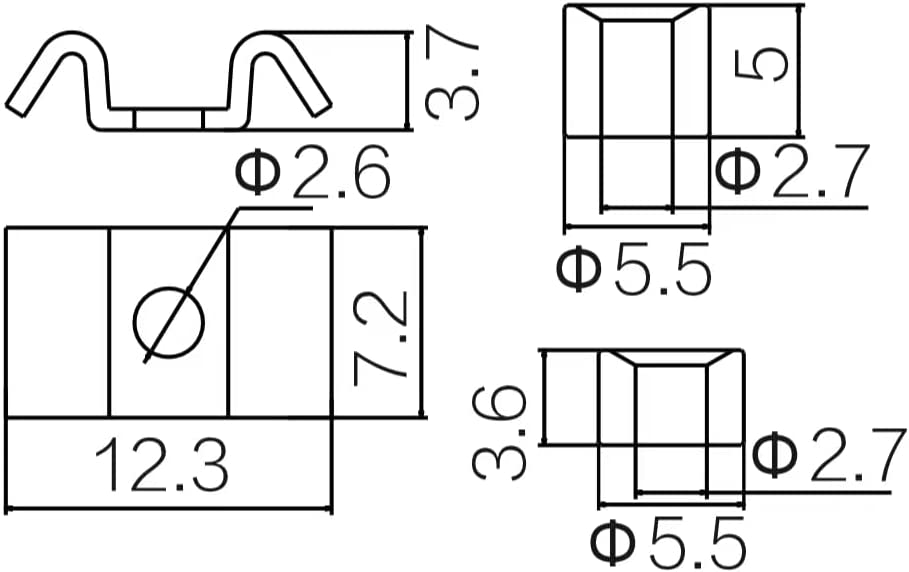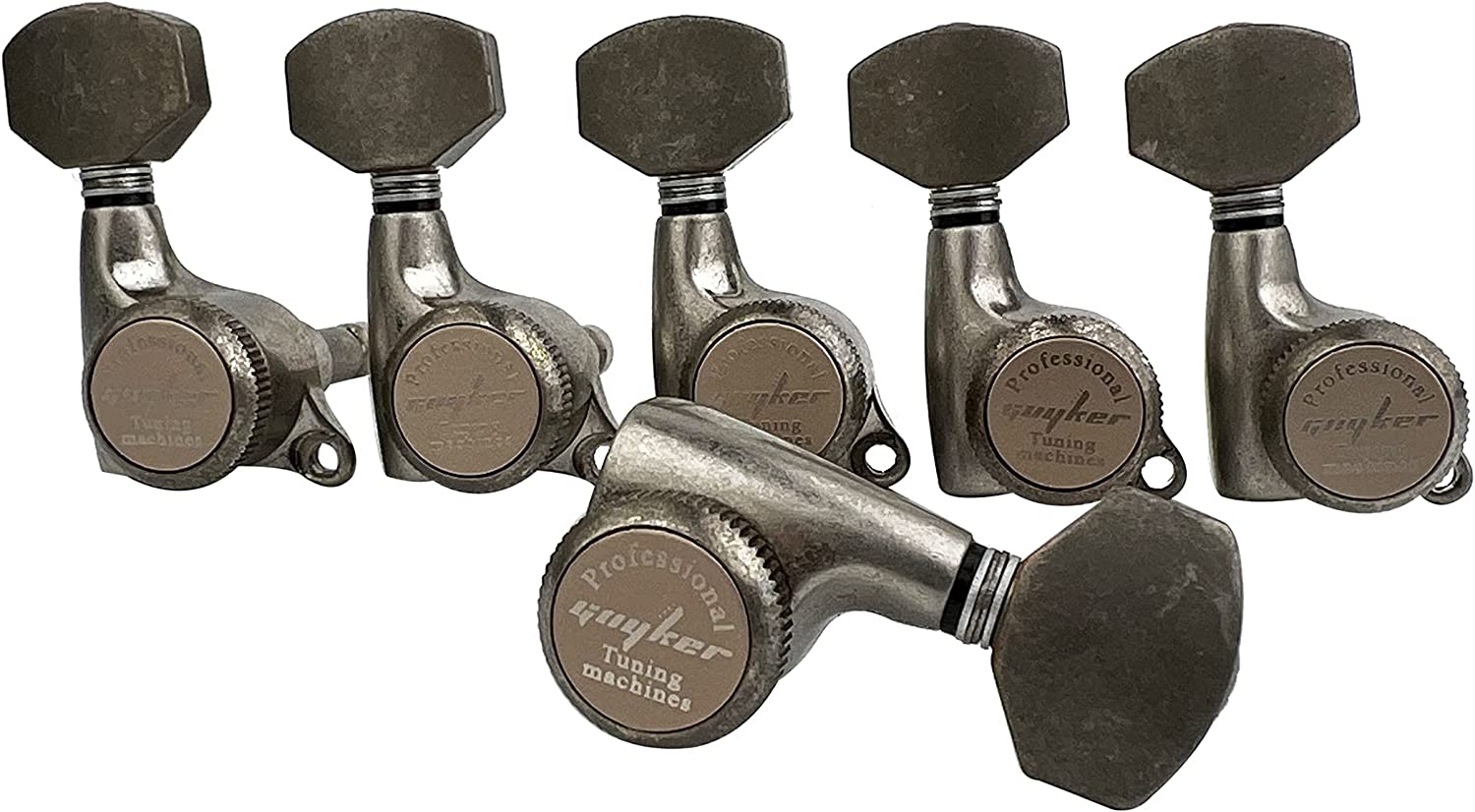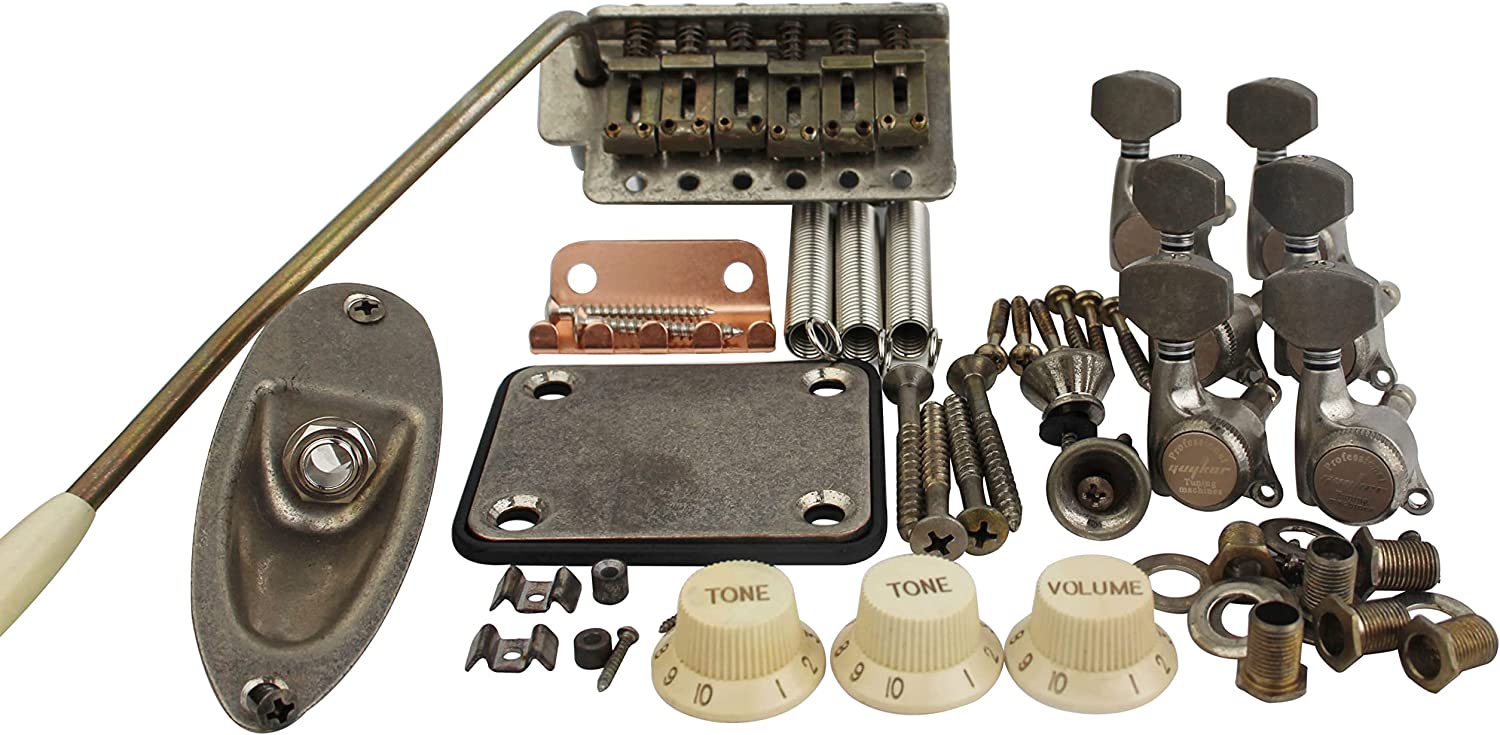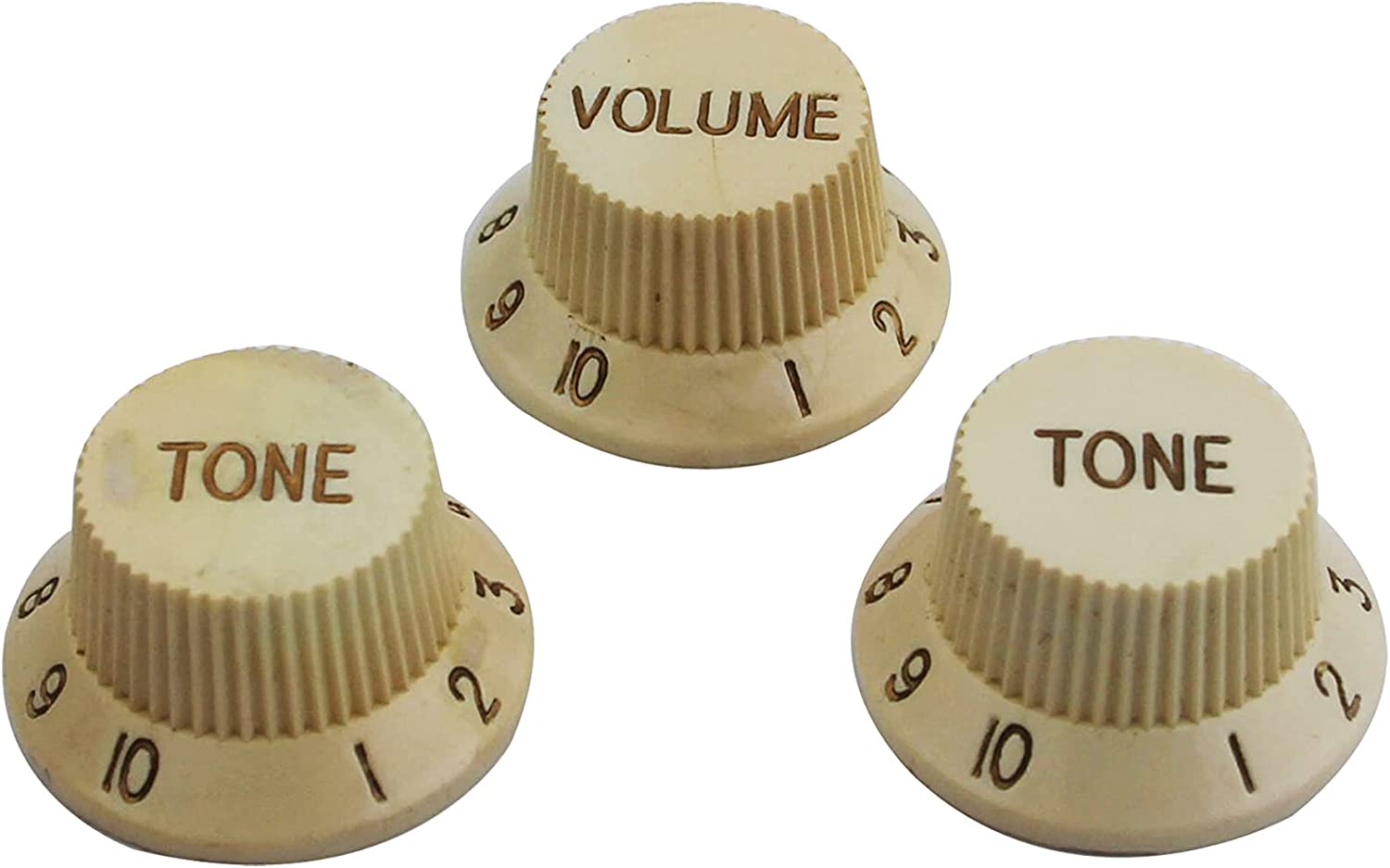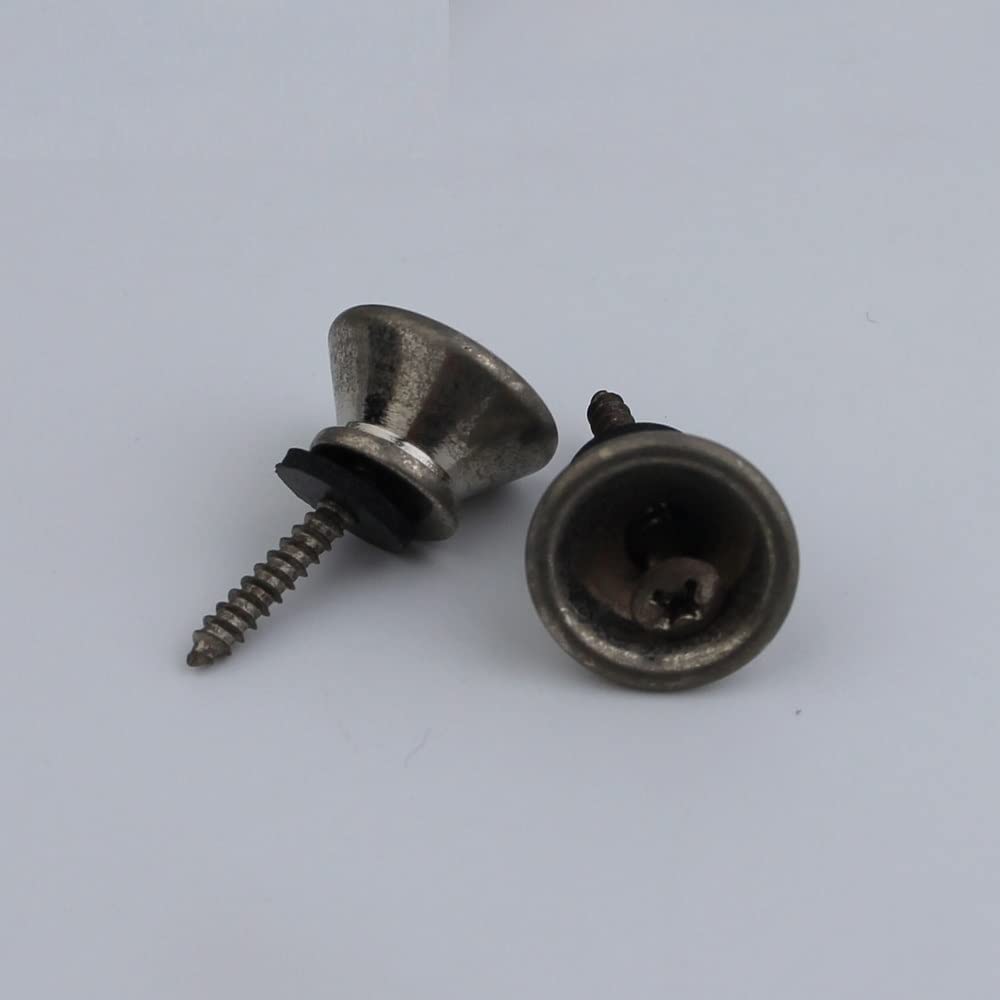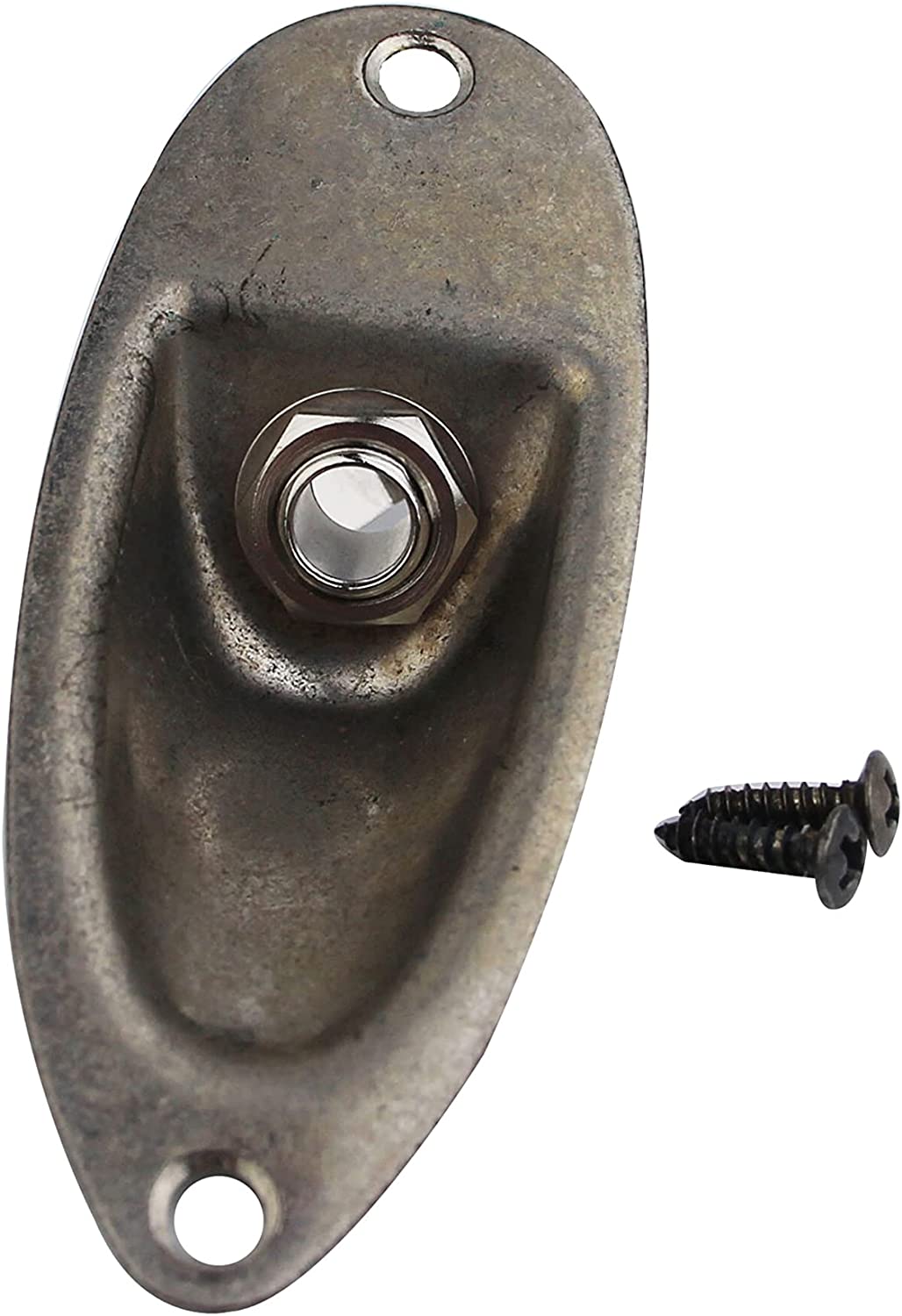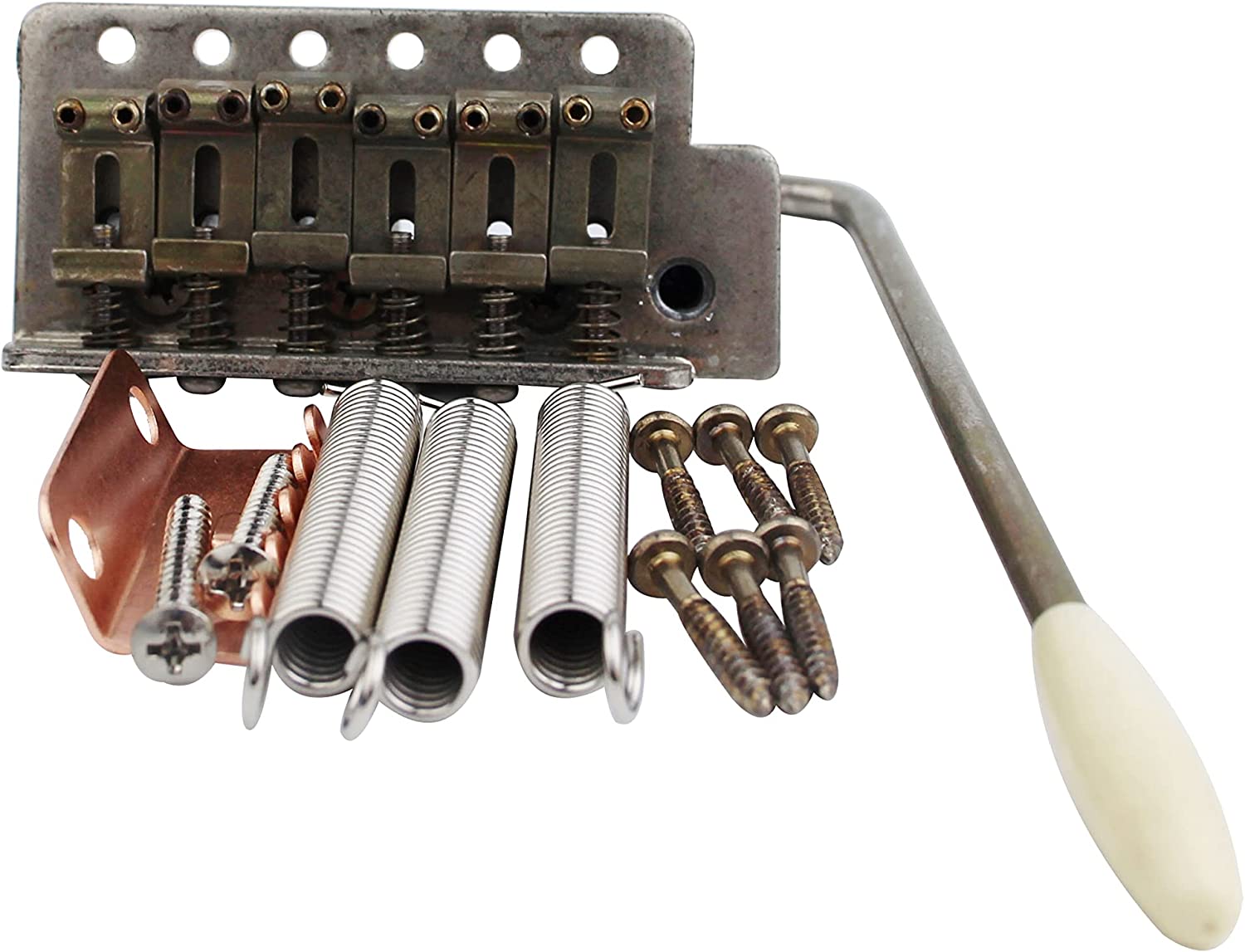 Guyker Rust 4 Bolt Neck Plate, Aged Finish
颜色:
Tuners(6 for Right) - Rust
ABOUT PRODUCT
DESCRIPTION
ADDITIONAL INFOMATION
1pcs rust color neck plate. Relic 4 bolt neck plate aged finish. Perfect for replacing the parts on vintage guitars, or easily adding that aged look to your relic or custom project. Please check the parameter drawing in the attached pics before placing your order.
Follow
Be Among the Thousands of Satisfied Customers
Add a photo with the hashtag #guyker_guitar